Shaftel Law is a Denver-based immigration law firm owned and operated by Attorney Matt Shaftel. Our hard-earned reputation precedes us as we are deeply driven to serve the immigrant community with exceptional legal representation and expertise, integrity and compassion.
We specialize in various facets of U.S. immigration—including family and employment immigration, deportation defense, naturalization, asylum and the immigration needs of entrepreneurs and new and established companies—and effectively represent clients around the world. Learn more on our founder, staff, success stories and testimonials or schedule a consultation to discuss your immigration matter and finding the best possible solution.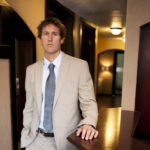 Shaftel Law Owner Matt Shaftel has more than a decade of experience helping immigration clients in Denver, Colorado as well as far beyond the Rocky Mountain region. In addition to his vast experience as an employment and family immigration lawyer, Matt also has a background in federal litigation and is a public speaker and active member of Denver's legal community.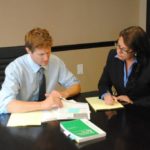 Our team of legal experts are well-versed in immigration law, and are truly passionate about guiding clients through the complexities of the U.S. immigration system. Whether preparing an immigration petition or acting as an easily accessible resource for clients, our paralegals understand the challenges many clients face and make navigating the legal landscape as simple and effective as possible.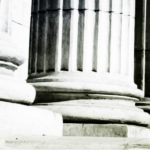 Shaftel Law handles numerous complex cases, and prides itself as a world-wide resource for those dealing with deportation and family immigration issues as well as those seeking green cards and non-immigrant visas and companies looking to hire talented foreign nationals. Learn more on the details of our most recent success stories.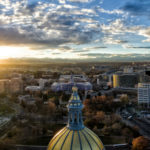 While serving the immigration needs of individuals, families and businesses, it's not rare that our clients and colleagues boast about their experience working with the immigration professionals at Shaftel Law. But don't take our word for it; read more about what people are saying about our expertise, customer service and willingness to work with us for all their immigration needs on our Testimonials page.