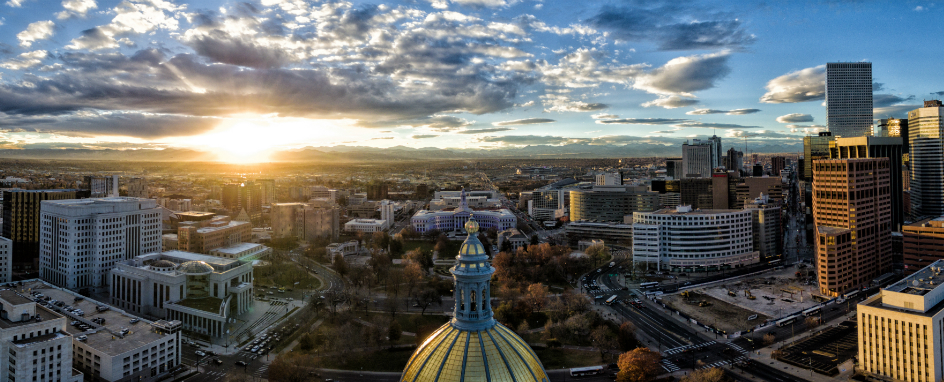 We want to hear from you! To begin discussing your immigration matter and inquire about hiring Shaftel Law, please fill out the form below and share the details of your case. We'll contact you regarding the next steps and, if appropriate, set up an initial consultation to be conducted in person, by phone or over Skype. You can also reach our Colorado law office by phone at (303) 872-6985, Monday through Friday from 8:30am to 5:30pm Mountain Time (MT).
Consultation Fees and Format
We aim to help our clients achieve the best possible outcome. To ensure that, we offer a free 10-minute phone evaluation to briefly discuss your immigration matter. We don't offer legal advice over the phone. However, by the end of the call we will determine whether your situation can be improved with the help of an immigration attorney, and if so, the next steps for moving your immigration case forward. Typically, this involves a more in-depth, 60-minute consultation (preferably in-person unless you live outside the Denver area) where we'll discuss our flat fees for standard immigration services and products.

Free 10-minute phone call
Initial consultation: $150*
Flat-fee schedule for standard services
Payment plans available

*We offer a 30-day credit with your $150 consultation fee, meaning, if you choose to hire Shaftel Law within 30 days of paying this fee, you'll be credited $150 toward our immigration services.
Call us today at (303) 872-6985 or fill out the form above to take the first step toward resolving your immigration issue.
Our Immigration Law Firm's Location in Lakewood, Colorado
We call Colorado home and are headquartered in the Belmar West area of Lakewood—near the intersection of W. Mississippi Ave. and S. Wadsworth Blvd. Our Lakewood law office is a short, 10-minute drive from downtown Denver.
Shaftel Law
1075 South Yukon Street, Suite 360
Lakewood, CO 80226
(303) 872-6985 (Phone)


Keep up with the Latest in Immigration News
Connect with Shaftel Law on Facebook, LinkedIn or check out our Immigration Law Tech Tips and blog where we offer our take on the latest in immigration news and immigration policy. US immigration is ever-changing— especially given the shift in political climate. We aim to continue growing as a reputable resource for immigrants, clients and colleagues everywhere, and would love to hear from you.
Make a Payment
Easily make a payment online—either on your existing case or to cover the initial consultation fee— using our secure payment site. We accept Visa, MasterCard and Discover.