Change is Brewing for PERM Labor Certification Minimum Requirements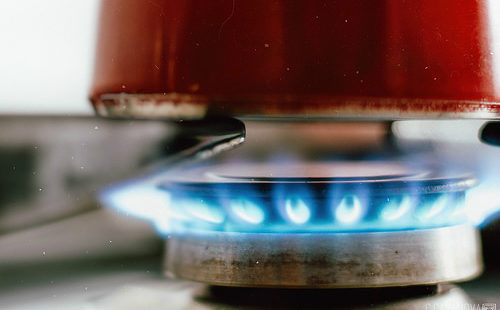 On March 7, 2017, the Department of Labor (DOL) issued a dramatic policy change to the PERM labor certification minimum requirements. Three days later, the DOL removed the change as the result of stakeholder input. What does this mean for employers and employees seeking a green card through PERM? Change is brewing.
The original (and rather abrupt) policy change called for an implementation window that was disturbingly short. Thanks to stakeholders who are loudly chiming in, the measure has been halted, and the Office of Foreign Labor Certification (OFLC) has temporarily removed from its website the PERM FAQ Round 14 it published on March 6 regarding Actual Minimum Requirements. In an effort to clarify and revise the content, the OFCL will later publish additional information on its applicability to PERM applications and associated prevailing wage requests and determinations.
New Requirement for Employers to List Time Periods Per Skill
The new change required employers to list the amount of experience that the applicant has per skill listed. Meaning, they must provide the time period for which their applicants have had a specific skill.
Up until now, the DOL has required employers to list "specific skills or other requirements" for the position in box H.14. Customarily, employers would list a set requirements such as working knowledge of C++, Java, etc. Previously, there was not a requirement to list any time period for experience in each skill. Instead, the phrase "working knowledge" or something similar was considered sufficient to apprise applicants and DOL of the requirement.
So why the policy change? To further restrict any discretion of the employer when it comes to informing and evaluating applicants. The DOL announced on March 7 that employers must state a specific time period for the experience needed with each skill. DOL also announced that this requirement applies to all PERM labor certifications filed on or after March 20, 2017, less than two weeks after announcing this new rule. Because of the strict uniformity in the job description required for successful PERMS, from the prevailing wage request, to advertising to ETA-9089, this new requirement potentially could result in the invalidation of PWRs and recruiting processes that were started before the announcement of this new rule, and did not list time periods for each skill.
Opposition to the New Requirement
The pushback is understandable as attorneys, employers and employees are extremely concerned about any such ruling. Even the American Immigration Lawyers Association (AILA) stepped in and began lobbying the DOL to:
Change the implementation window for the new rule
Formally state that the new rule only applies to PWRs and recruitment that begins after the announcement of the new rule
Consult an Immigration Lawyer Experienced in Employment Immigration
Keeping up with every new change in immigration can be exhausting. That's why we encourage employers that could ultimately be impacted to consult with a well-informed, experienced lawyer who knows the ins and outs of employment immigration. Need help finding the best possible path? Give Shaftel Law a call at (303) 872-6985. Our door is always open.



Photo Credit: casanomada Flickr via Compfight cc