An Overview of the US Immigration System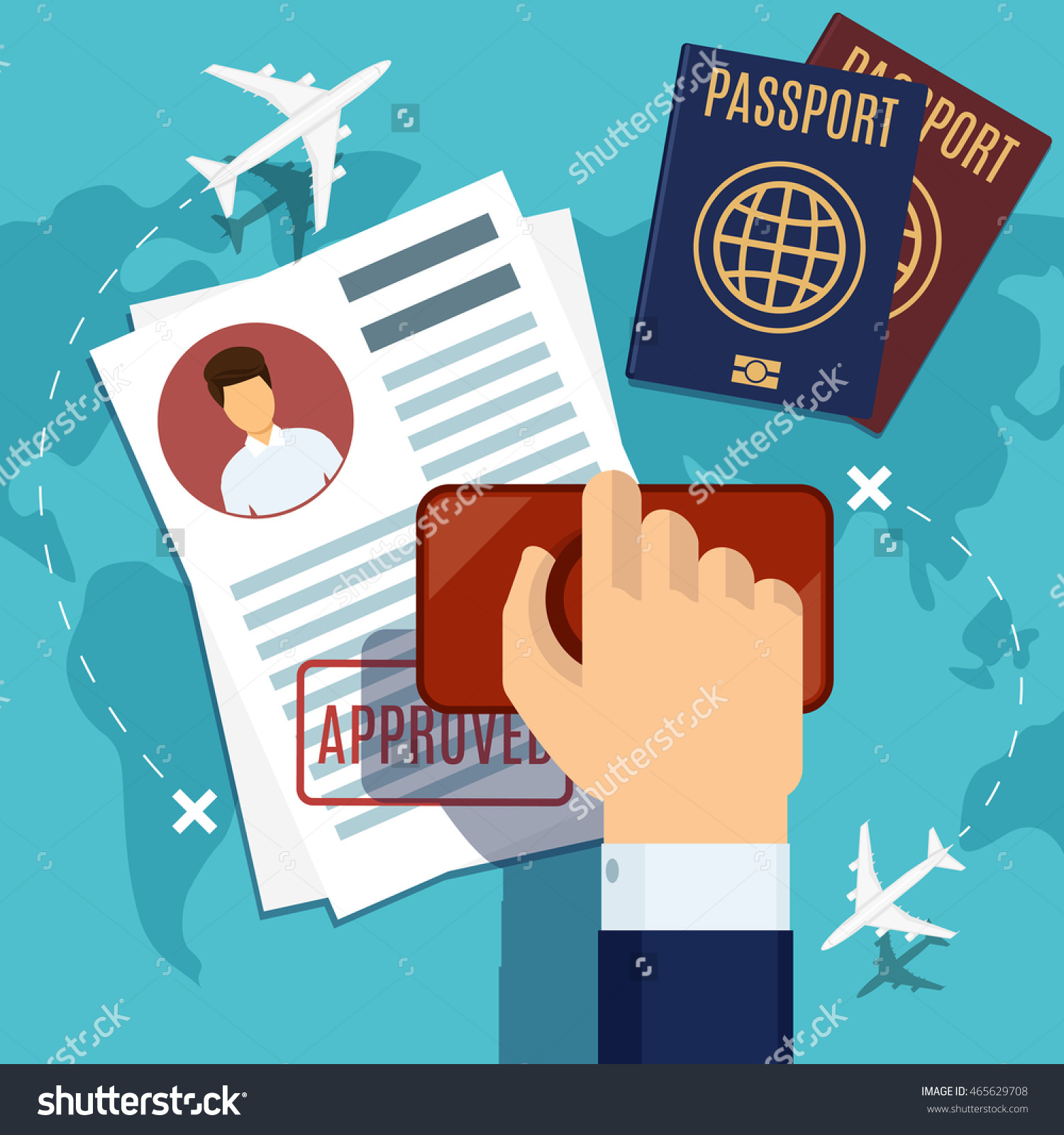 The Immigration and Naturalization Act (INA) is the body of law currently governing immigration policy. Though very complicated, a starting point is to understand that we grant entry on either a permanent (legal permanent resident) or temporary (nonimmigrant) basis.  Currently, there is a worldwide limit of 675,000 permanent immigrant visas, with certain exceptions for immediate family members of US citizens. Once a Legal Permanent Resident (LPR), an individual can live and work in the US permanently and eventually apply for naturalization (after 5 years of LPR status, or 3 years if LPR status is through marriage to a US citizen).
The guiding principles of US immigration are: family reunification, admitting immigrants with skills valuable to the US economy, protecting refugees, and promoting diversity. These principles are reflected in our general visa categories.
Family based Immigration
For immediate relatives of US citizens (spouses, unmarried children under 21, or parents of citizens over 21), there are an unlimited number of visas. However, for those outside these categories, there are a limited number of visas through the family preference system including:
adult children (married and unmarried),
siblings of US citizens over 21
spouses and children of LPRs.
The number of available visas for this category is calculated by starting with 480,000, subtracting immediate family visas and parolees, and then, adding unused employment-based visas. There is a minimum of 226,000 visas and, because of all the mentioned subtractions, it often ends up being the actual number of family preference visas. Moreover, these limits include derivative visas (spouses and minor children of principal immigrants).
Employment based Immigration
Employment is another channel trough which immigrants with valuable skills can come to the US. There are over 20 types of temporary visas including: L1 for intracompany transfers, P for Athletes, entertainers and skilled performers, O-1 for extraordinary abilities, H visas for both highly skilled and lesser skilled employment, etc. Generally speaking, these employees must leave after their visa expires or if their job is terminated.
In the case of employment based visas for permanent immigration, there is a limit of 140,000 each year including derivative visas for family members, and they are more difficult to obtain.
Refugees, Aslyees, and other forms of Humanitarian Relief
Refugees are admitted to the US based upon an inability to return to their country of origin because of a "well-founded fear of persecution" due to race, membership of particular social group, political opinion, religion, or national origin. Each year, the president and congress determine the ceiling for refugee visas. Likewise, asylum is granted to persons already in the US who meet the same criteria as refugees.
For other cases of hardship including natural disasters, "ongoing armed conflict", and other extraordinary cases, there are avenues such as: TPS (Temporary Protected Status), DED (Deferred Enforced Departure), the possibility of being paroled into the country, and various other special categories.
Promoting Diversity
The Diversity Visa Program, created by the Immigration Act of 1990, allocates 55,000 visas to be randomly given to nations whose immigrants are underrepresented in our population. Inversely, our current system also caps immigration from any one country to 7% of the total number of new immigrants per fiscal year to prevent any one area from dominating our migration patterns. This 7% rule applies across the board, to the family and employment categories as well. For this reason, in certain categories, foreign nationals from oversubscribes countries have to wait in line for visa availability before immigrating to the country. Common examples are the long lines for Mexican nationals in family based preference categories. On the employment side, Chinese and Indian nationals have to wait in line for visa availability because of the large number of skilled professionals from these countries.
Here is the detailed Fact Sheet provided by the American Immigration Council on our immigration system 
Photo Credit: https://www.shutterstock.com/g/MSSA