USCIS Resumes Premium Processing for Some H-1b Petitions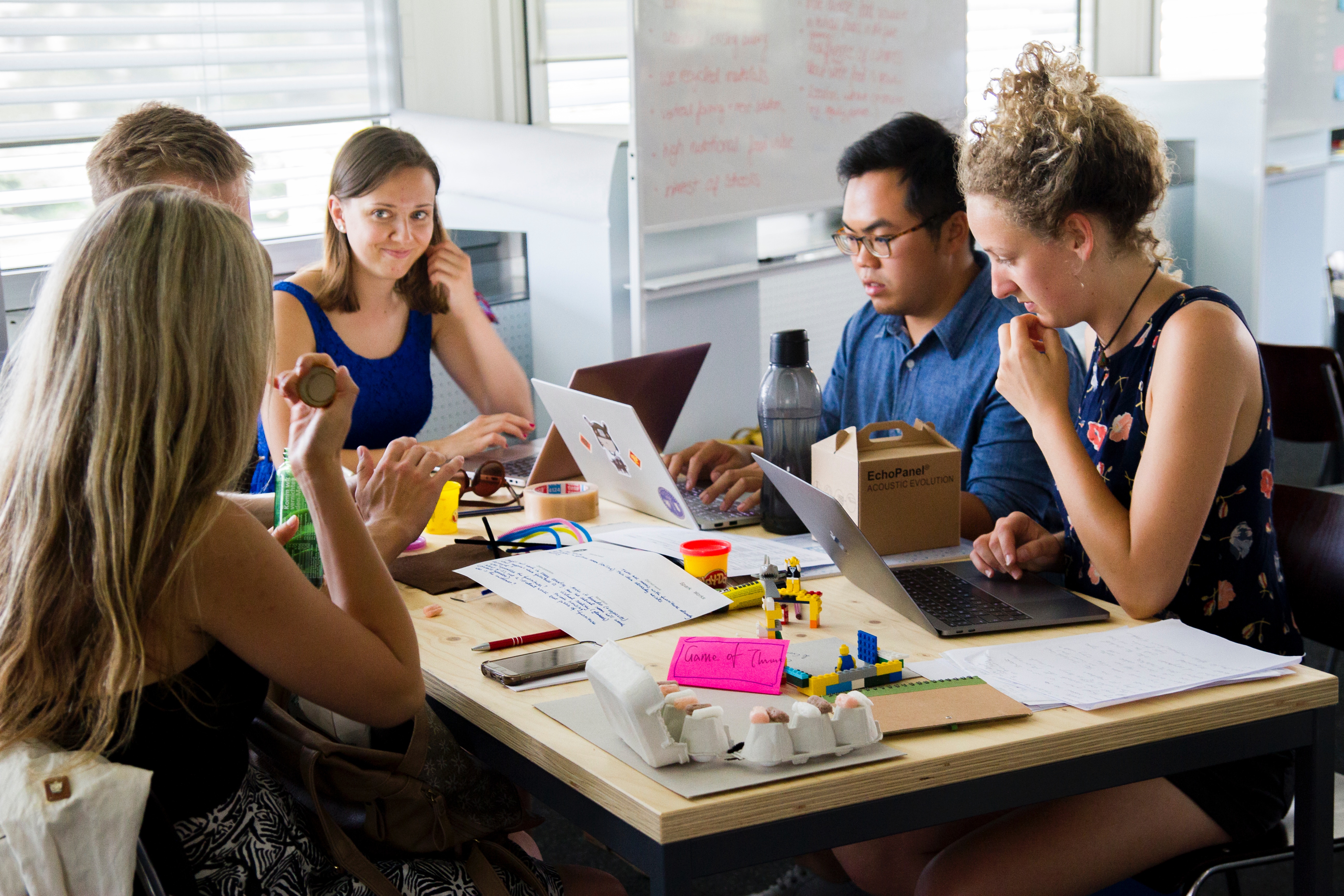 Premium processing is a service provided by the United States Citizenship and Immigration Services (USCIS) to ensure expedited processing of immigration petitions. For an additional filing fee of $1225, USCIS promises to make an initial decision on a case within 15 calendar days. If USCIS issues a request for evidence, they are allowed an additional 15 days to make a final decision. Without premium processing, adjudication times are dramatically longer, sometimes spanning beyond 6 months for some types of petitions.
After a temporary suspension of premium processing for most types of H-1b petitions, USCIS has resumed premium processing for the following types of H-1b petitions:
All new petitions filed under the 2018 fiscal year H-1b cap. This includes petitions that were filed in April of 2017, and allow a beneficiary to begin working, upon approval, on October 1, 2017, the start of the 2018 fiscal year.
Cap exempt petitions, which include petitions filed by:

An institution of higher education;
A nonprofit related to or affiliated with an institution of higher education; or
A nonprofit research or governmental research organization.

Petitions filed by physicians under the Conrad 30 waiver program.
Premium processing still is not available for the following types of H-1b petitions:
H-1b change of employer petitions:
However, remember that a beneficiary of a correctly filed change of employer petition can still begin work for the new employer once the new petition is received by USCIS. This strategy still entails some risk and can create travel complications, so please speak with an attorney before utilizing this H-1b "portability" provision.
H-1b extension of status petitions filed by the same employer:
However, work permission is automatically extended as long as the application for extension is filed before the current H-1b period expires. USCIS has stated that they intend to resume premium processing for the above categories as well in the future, dependent upon their workloads.
Finally, USCIS may expedite a petition that is not eligible for premium processing if certain unusual circumstances apply. Here is more information on the criteria for expediting a petition.
To discuss the importance of premium processing in some situations, or to discuss any other immigration question, please feel free to call us at (303) 872-6985, or email us through our website here.
To learn more about H-1b petitions, visit our H-1b FAQ page.
Photo Credit: Climate KIC