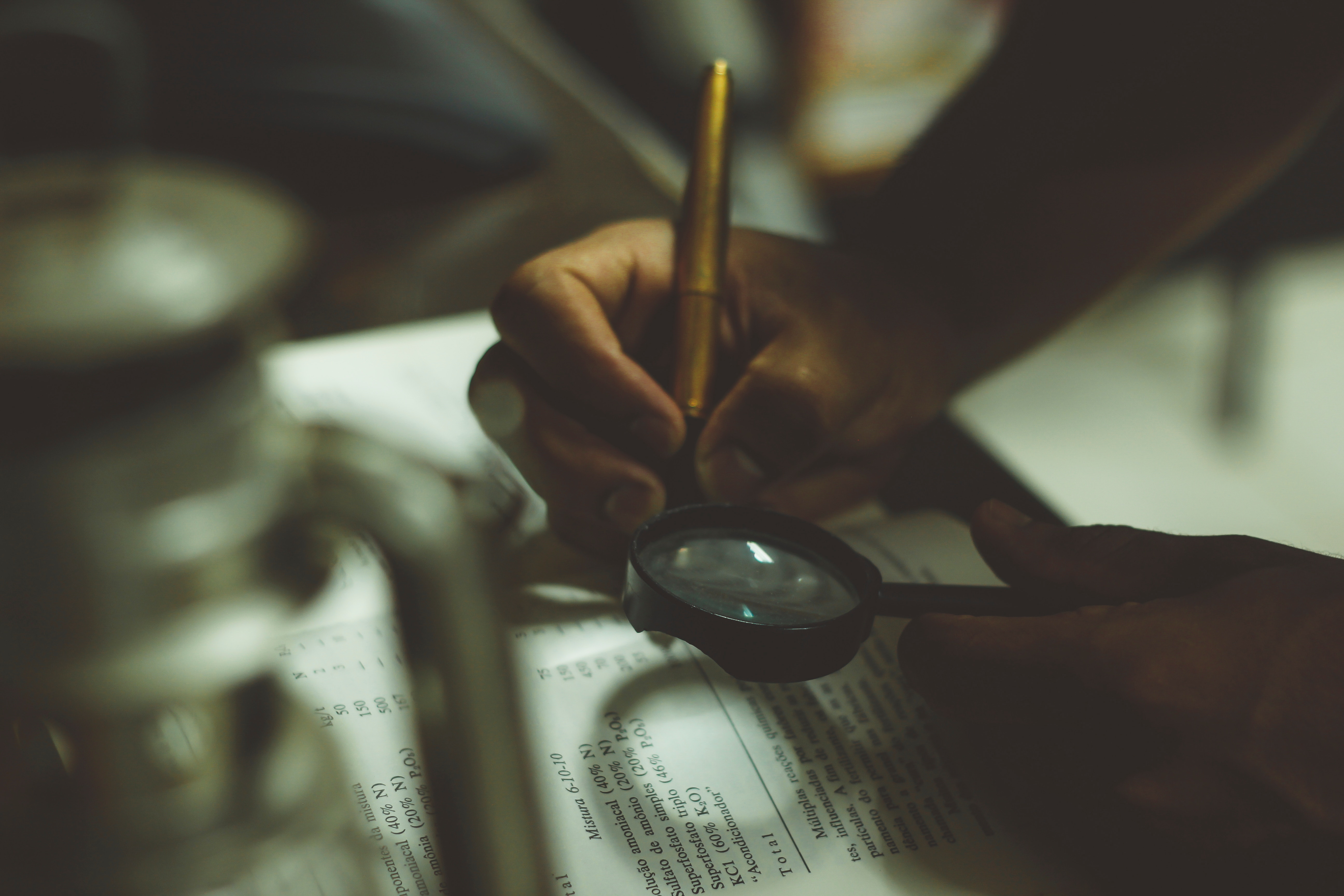 Outstanding researchers and professors can file for green cards in the EB-1 (employment based 1) category. The EB-1 is the most privileged employment green card category, and also includes people of extraordinary ability and multinational managers. EB-1 applicants forego the onerous and challenging labor certification process and typically do not wait in lines for visa availability after the I-140 EB-1 petition is approved (though recently, the EB-1 category for Indian nationals has not been current).
The general criteria to fit within the Outstanding Researcher or Teacher category is that the applicant must:
Demonstrate international recognition for the applicant's outstanding achievements;
Have either 3 years of teaching or research experience in his/her particular field;
Be coming to the U.S. to:

pursue a tenure or tenure tracked teaching position at a University or other institute of higher education; or,
pursue a tenure or tenure tracked research position at a University or other institute of higher education; or,
work in a research department of a private U.S. company that has at least 3 full time researchers. Many people are unaware that outstanding researchers can work for private companies that have committed research departments (USCIS does not even mention this category on their website, but it is included in the regulations at 8 CFR 204.5(i)(3)(iii)(C). The research department of the company must show that they have achieved documented accomplishments in the academic field).
To Demonstrate International Recognition for Outstanding Achievements, the Applicant Must Provide Evidence to Meet 3 of the 6 Criteria Below
Major prizes or awards for outstanding achievement/excellence. Prizes or awards for excellence received during graduate work, from employers, conferences, etc.
Memberships in associations in the field which require outstanding achievement as a condition of membership. However, memberships that do not require outstanding achievements still add to a petition. Documentation can include copies of membership cards, emails confirming the applicant's membership, copies of letters confirming his/her membership or copies of invitations to become a member in an association.
Evidence of published material about applicant in professional or major trade publications or any other published articles written by others about him/her and his/her work. Articles that specifically talk about the applicant and his/her work are the strongest evidence. Articles that discuss the applicant's work in general also add to a petition.
Evidence that the applicant has been asked to judge the work of others, either individually or on a panel. Documentation includes emails asking the applicant to referee a manuscript for a journal or conference with emails confirming his/her review submission or documentation of his/her position as a referee at a conference or seminar or his/her position on an editorial board.
Evidence of original scientific or scholarly research contributions in the field.
Evidence of the applicant's authorship of scholarly articles in professional journals (with international circulation) or other major trade publications, or authorship of books. Articles that are not yet published and requests for the applicant to contribute to a book or journal can also add some weight in this area.
Photo Credit: João Silas
More in Green Cards