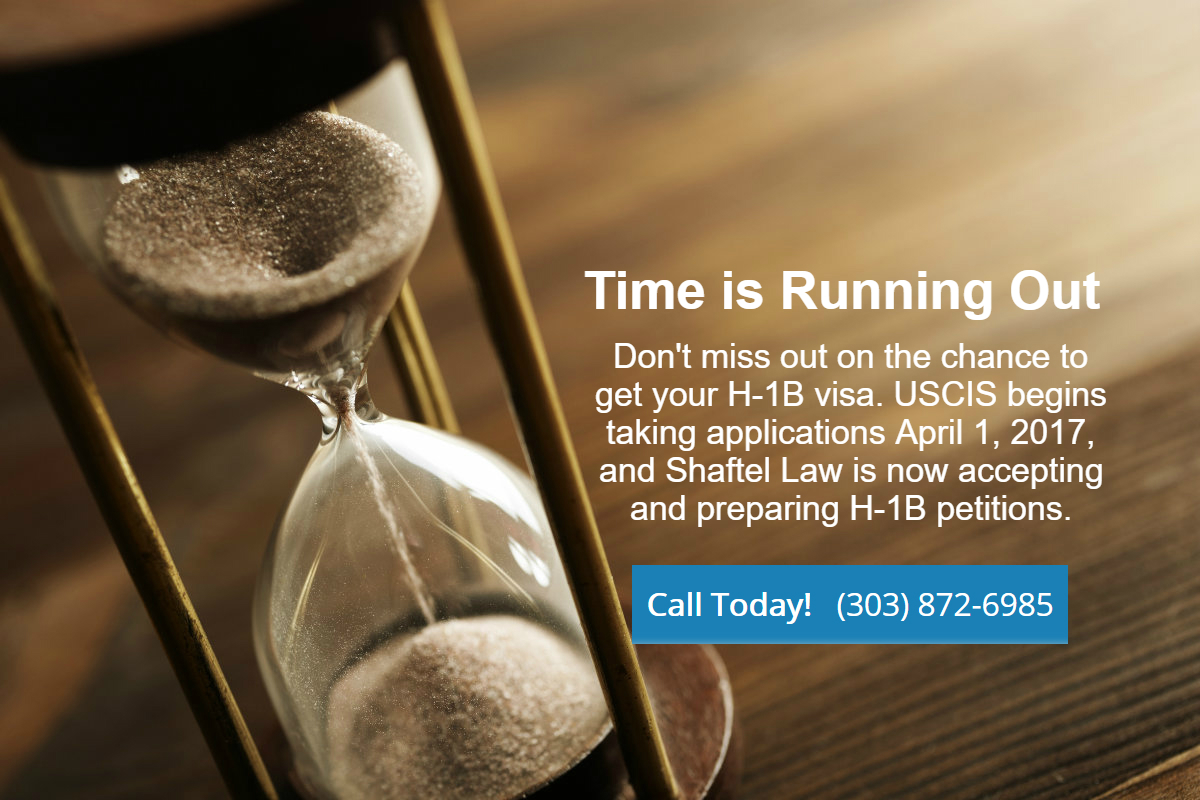 The time is NOW to start the H-1B visa application process. Why? The deadline to apply is fast approaching and companies planning to employ potential H-1B visa holders will soon start preparing petitions, if they haven't already begun.
The USCIS starts taking H-1B applications on April 1, 2017
There's an H-1b visa applicant cap of 65,000 that makes applying early imperative.
Once the cap is met, a lottery system goes into effect.
If you or your company depends on H-1B visas for "Specialty Occupation" professionals, you don't want to risk missing out. Even though the USCIS goes to a lottery system if it exhausts this cap within the first 5 business days, it's more than likely this will happen on the first day. With this deadline fast approaching, you want the guidance of an experienced immigration lawyer to ensure you stand the best chance of getting approved.
What is an H-1B Visa?
The H-1B visa is a non-immigrant visa that allows U.S. companies to temporarily employ foreign workers who fall under the category of having "specialty occupations." A prime example is professionals in the tech industry. These H-1B workers possess a Bachelors (or higher degree) or it's equivalent, and with a valid visa can legally work and live in the United States for a maximum of 6 years. Because the H-1B visa creates a viable path to permanent residency, many of these individuals eventually apply for an employer-sponsored green card.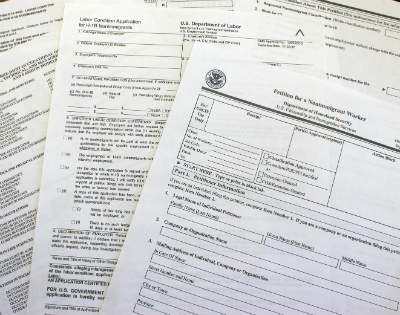 One of the most highly regulated visas, H-1bs are the most common type U.S. companies use to hire talented foreign national professionals. The requirements are also more straightforward than those of other visas, such as L-1 visas for multinational employees or O-1 visas for people with extraordinary ability in certain fields. The two government agencies that regulate H-1b visas are the U.S. Department of Labor and USCIS (U.S. Citizen and Immigration Services). Companies that hire H-1b professionals are subject to random inspection and audit by either agency. If violations are found, companies are subject to severe fines and may be banned from seeking H-1b workers in the future; and the foreign national employee could be found to have violated U.S. immigration laws. For all of these reasons, it is imperative to only work with an experienced immigration law firm that can help you navigate these issues and ensure a successful application.
Call Shaftel Law Today and Meet the H-1B Visa Deadline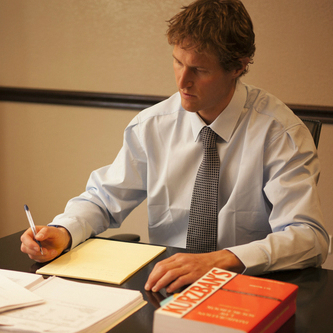 The experts at Shaftel Law will guide you through the H-1B visa application process to ensure you stand the best chance at getting approved. Plus, Immigration Lawyer Matt Shaftel handles the H-1B Visa application process for clients all over the world. Based in Denver, Colorado our law firm is known for its efficiency, efficacy and affordability. About our work in immigration law, our clients say they most appreciate our:
Flat fees—Clients know upfront the fees associated with applying for an H-1B visa.
Accessibility—Our team of experts is readily available to answer your questions and concerns.
Effectiveness—Shaftel Law prides itself on a proven track record of great results.
Affordability—Much of work comes from repeat clients who were exceedingly satisfied with our rates.
Accuracy—We do a thorough job so our clients get the best possible results.
These factors paired with our high level of expertise are the biggest reasons clients hire Shaftel Law for all their immigration needs. We've seen great results with startups, well-established organizations and everyone in between. Read more about what are clients are saying on our Testimonials page.
H1-B Visa Government Filing Fees
Because of their prevalence, H1-B visas are the most highly regulated non-immigrant visas, and with that comes a number of government filing fees associated with H-1B applications. These fees include:
Filing fee for the application on form I-129: $460
Fraud prevention fee: $500
Training fee (a fee placed into a general fund to help train U.S. workers): $750 if employer has fewer than 25 employees, $1500 of employer has 25 or more employees.
Optional expedited processing ("premium processing") fee: $1225.
The typical adjudication time for H-1b applications ranges from 4-6 months. In many instances, the employer or employee cannot wait this long for a decision. The premium processing fee requires USCIS to adjudicate the petition within 15 days. However, USCIS may request additional information, in which case they are given an additional 15 days from submission of the additional evidence to make a final decision about the case.
Testimonials from Clients Applying for Non-Immigrant Visas
"Matt and Shaftel Law Firm did a great job for me as my immigration attorney—both on filing for my H1-B Visa extension and for permanent residency based on employment. He made himself easily available, and his use of direct communication and plain language altogether made it easy and efficient for me and my employer to do business with him. I found him and his paralegal staff to be knowledgeable and experienced with the whole immigration process. I would strongly,and without a doubt, recommend Shaftel Law for all immigration needs."
—Halid Mkungu
"We are so happy we worked with Matt for our adjustment of status! He prepared us for every step along the way, and answered all questions we had throughout the lengthy process. He made a potentially stressful situation feel smooth and easy. We highly recommend Shaftel Law to anyone looking for an immigration lawyer!"
—Evan Bernstein
"Our corporation faces a variety of immigration challenges—from run-of-the-mill visas to extremely delicate senior personnel issues. Shaftel Law is a firm with unparalleled expertise on the legal side, but what separates their team is their ability to see each case as a combination of human and legal interests that must intersect for the best overall outcome. They may be legal experts, but their sensitivity to business and personal concerns is the reason we now use them for 100% of our immigration work."
—Christopher Kawaja, Managing Member, Premlinx LLC