With immigration law as our sole focus, Shaftel Law is well versed in the many facets of the U.S. immigration system. However, not all immigration cases fall under the main practice areas of family and employment law. Read more about these offerings in the More Services section below. We represent and serve clients throughout the country, and if you need to discuss your immigration matter with an experienced lawyer, contact us today.
Contact us to speak with an immigration attorney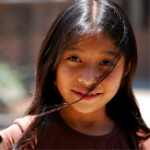 For eligible undocumented immigrants who entered the United States before their 16th birthday, DACA could be a viable path to living and working in this country. With the help of an immigration lawyer, the process of applying for deferred action from deportation and obtaining permission to work in the U.S. can be less intimidating. We start by evaluating risk to determine whether deferred action for childhood arrivals is the best option.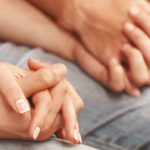 Shaftel Law represents two types of clients who are currently in the United States when it comes to asylum: Eligible individuals (and their spouses and children) who have suffered persecution in their home country or fear harm if they return, and current asylees who are eligible to apply to become lawful permanent resident (LPR) after one year of continuous presence in this country. Learn more on how Shaftel Law can help determine eligibility.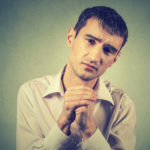 Nonimmigrants and immigrants, alike, who are deemed "inadmissable" because of prior conduct could be eligible for certain pardons and waivers of inadmissability that grant them permission to lawfully enter the United States. These waivers of inadmissibility are best pursued with the help of an experienced immigration attorney—whether applicants seek temporary stay or permanent residency in the United States.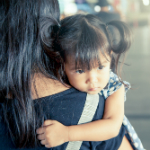 The U.S. offers immigration relief to victims of human trafficking (T visas) and other crimes (U visas) as well as to battered spouses, children and parents of U.S. citizens and certain spouses and children of green card holders through provisions of the Violence Against Women Act (VAWA). Obtaining these require cooperation in any criminal prosecutions, and should therefore be pursued with the help of an experienced expert.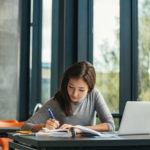 Foreign students looking to study in the United States should seek immigration guidance whether or not they have applied to and been accepted to a U.S. university. For those already accepted, obtaining and maintaining F-1 status could come with significant challenges. Similarly, complications might arise for students from other countries who have not yet been accepted and first enter as a tourist with the intention of matriculating in the United States.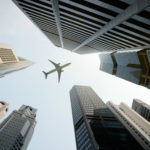 With 37 countries participating in the Visa Waiver Program (VWP), certain individuals may travel to and stay in the United States for 90 days or less without a visa. Before traveling here as a tourist or on business, citizens of participating countries must be eligible to use the VWP and have a valid Electronic System for Travel Authorization (ESTA). The ESTA Visa Waiver Program is also another option for certain foreign nationals entering the U.S. without obtaining the B-2 visa mentioned below.

B-2 Visas for Tourists Visiting for Pleasure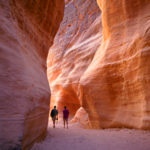 The most common visas for entering the United States, B-2 tourist visas can be challenging to obtain and require a strong application packet. Not only must applicants prove sufficient ties to their home when applying apply abroad at a U.S. consulate or embassy; they must also convince the consular officer of their willingness to return to their country. The level of scrutiny varies by country, and by hiring an experienced immigration attorney, applicants can more easily obtain B-2 visas.

J-1 Visas for Exchange Visitors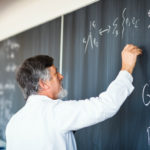 The J-1 visa covers a broad range of categories including interns, trainees, professors, scholars, physicians and summer workers/visitors. Shaftel Law specializes in working with companies, interns and J-1 sponsors as well as preparing change of status applications (from J-1 to another visa category) and filing for adjustment of status to a lawful permanent resident (green card holder) while in J-1 status. Need a hand wading through the process? We can help.