Trump's Travel Ban: Take Two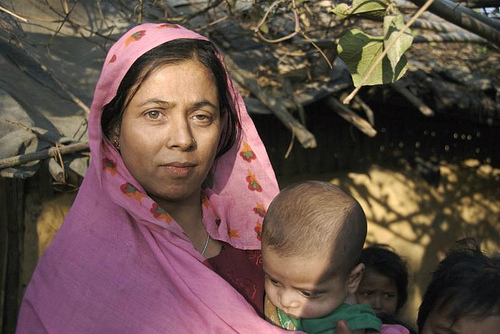 On March 6, 2017, President Trump issued his new and "improved" travel ban. While this latest version is more narrow than the first ban, the fundamental xenophobic nature of the ban remains, as does the lack of evidence that such a ban will increase safety in the U.S.
The Impact of Trump's Travel Ban on Refugees
The effect of the ban on refugees is particularly sad, as is the nationality discrimination the ban perpetuates. Some of the affected refugees have lived in refugee camps for years or even decades, and now their wait becomes longer because of the ban and the reduced limit on refugee admissions. While this version of the travel ban does not contain most of the provisions that led to the demise of the first travel ban, it still may be challenged in the Courts.
Provisions of the New Travel Ban
The new ban does the following:
Continues to restrict the entrance of foreign nationals from Sudan, Syria, Libya, Somalia and Yemen for a period of 90 days. Iraq was taken off this list based on discussions between the governments.
Lawful Permanent Residents or foreign nationals who hold valid visas from these six countries are not included in this ban, as they were in the first ban.
The ban also does not apply to dual-nationals if they are traveling on a passport from a country not on the designated list.
The refugee program will be suspended for 120 days. Refugee admissions will be capped at 50,000 for the 2017 fiscal year. The refugee ban does not apply to refugees already scheduled by the Department of State for travel to the U.S.
DHS and DOJ, in an effort to promote transparency, will release information about foreign nationals charged with terrorism-related offenses.
Contact an Immigration Lawyer
For many people, these are scary times. If you have immigration questions, it's always best to consult with an immigration lawyer. In fact, one the biggest mistakes people make is failing to get their immigration matter analyzed by an attorney they can trust. You can follow the latest on our Immigration News Blog, and of course, feel free to contact us with your questions. We'd love to hear from you!



Photo Credit: digital.democracy Flickr via Compfight cc